Malhar Majumder, Executive Director, Fine Advice shares the importance of creating a succession plan for clients.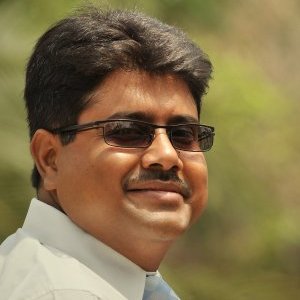 Mr. Bose, a banker by profession lost his wife in a road accident. She was only 32 at the time of her death. They have a boy aged 12 and a girl aged only 7. The first thought that came to his mind was, who's going to take care of them if something happens to me too?
As a financial advisor some of you may have come across this kind of family tragedy with your client. But once you face it, how do you walk with your client through his painful journey?
It is in these testing times, that you may help a client to write a succession plan. The plan will create a roadmap ensuring that the children's are fully taken care of, if something happens to the client. This is done through instruments like Will or a Trust.
A Will is a document written in non-technical language creating legacies or bequests. The maker of the Will is called Testator. The testator appoints one or more Executor, who would take a probate from court if the client dies, and administer the assets of testator as per Will. In case of bequests to minor, it is necessary to appoint a guardian. Although not compulsory, the Will may be registered at nominal cost. The Will may be changed at any time by Testator.
While Will may offer simple and cost-effective solution of protecting your family's future, a Trust is used when the issues are more complicated like when assets are large or where the testator anticipates that the Will be challenged or he wish to attach a condition against a bequest.
A Will, Trust or other succession tool like Nomination, Power of Attorney offers considerable protection to a family. Of course using them properly requires skill and expertise. An advisor can make this an integrated part of practice. This will add lot of value to the client while opening up a new revenue stream for advisor.