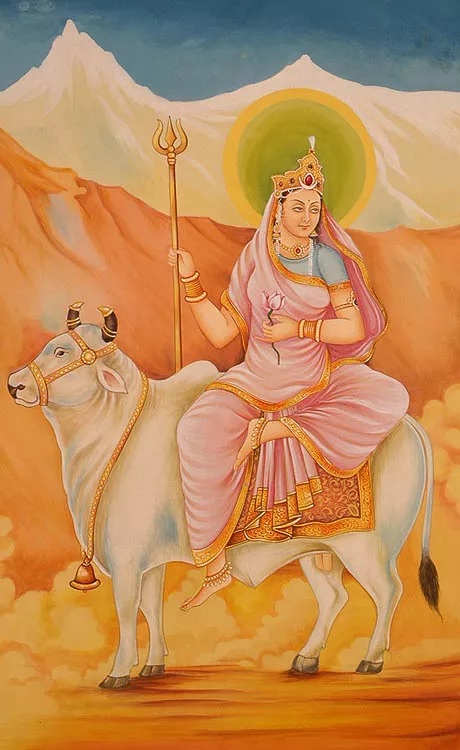 1. Introspection from Goddess Shailputri
In her first form, Maa Durga is the Goddess of Nature who guides us in the journey of discovering the purpose in life. Before deciding to become a financial advisor, you need to introspect the reason for choosing this career. Typically, in the initial years, remuneration is low and you may find difficulty in acquiring clients. Only if you are passionate about advising people on their finances, should you choose it as a career. Even after you decide to become a financial advisor, you need to evaluate your business continuously to see whether there is scope to improve client service.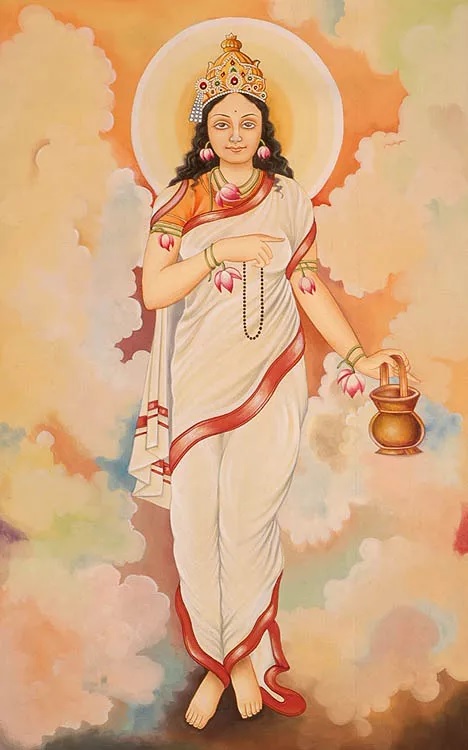 2. Determination and austerity from Goddess Brahmacharini
Brahma means penance; the Goddess is renowned for her penance, determination and austerity. In the initial phase of your business, determination and austerity are crucial. A successful advisor needs to persist when faced with rejection from prospective clients. Moreover, in early years when earnings are low, advisors need to keep costs in check in order to prevent a burnout.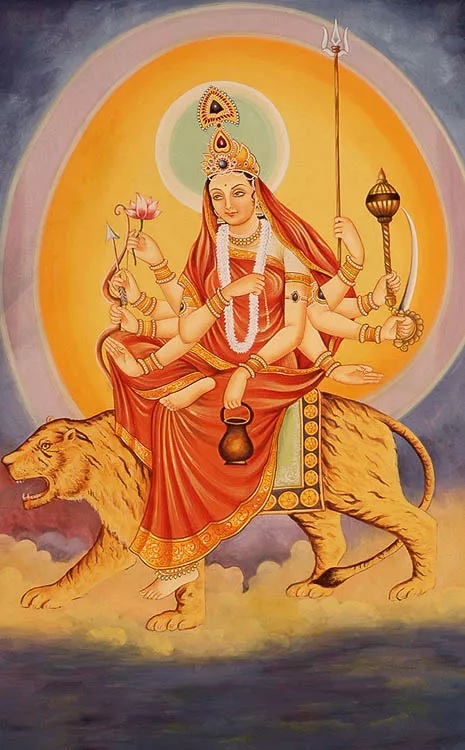 3. Vigilance from Goddess Chandraghanta
She is the ever-vigilant goddess, renowned for her knowledge. As an advisor, you need to be ever vigilant of the latest changes in markets, regulations and technology that affect your business. This will help you be on top of your game and quickly adapt your practice to grow faster.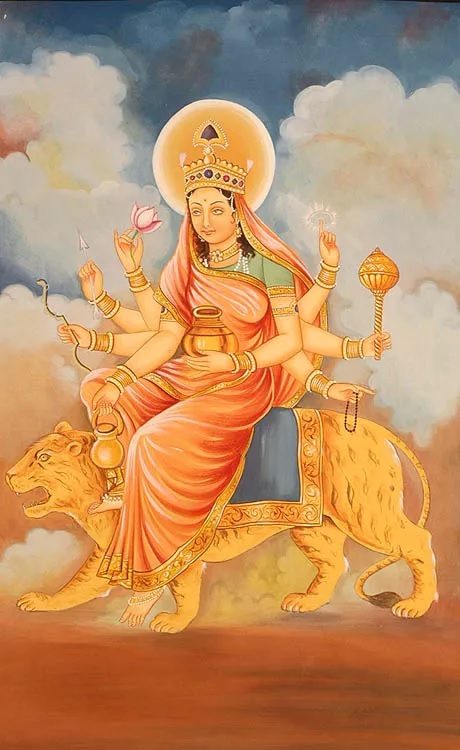 4. Being a wealth creator from Goddess Kushmanda
The Goddess is believed to bring prosperity and good health to her devotees. As a financial advisor, your prime role is to help your clients maximise their wealth. To be successful in this role, you need to keep your client's interest in the forefront and recommend products, which are in line with his risk – return profile.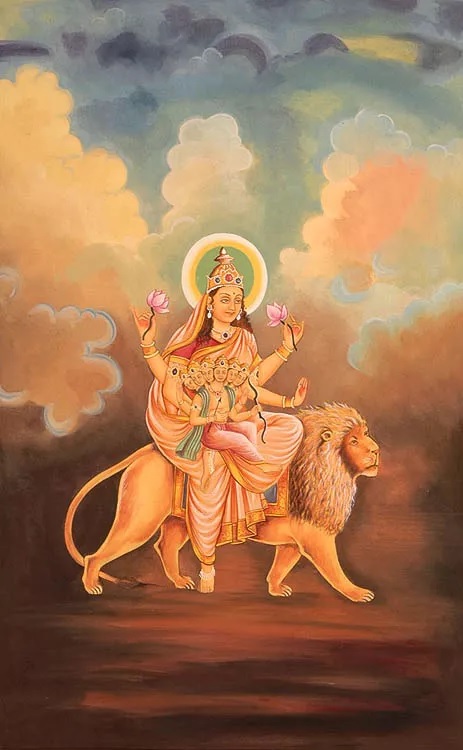 5. Compassion from Goddess Skandamata
Skandamata the mother of Kartikeya is known to be a kind and compassionate goddess. As a financial advisor, compassion is necessary while interacting with your clients as well as team members. Compassion is necessary while advising clients to take difficult financial decisions such as selling off an investment to repay a loan. In addition, a compassionate leader inspires all team members to work together towards growing the business.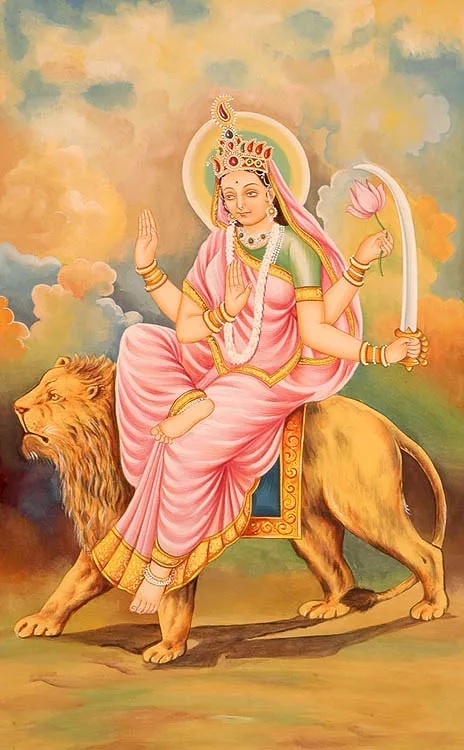 6. Fighting spirit from Goddess Katyayani
Katyayani, the warrior goddess symbolises the drive to fight against all odds to make the business successful. As advisors, you will face many regulatory and market changes, which may threaten your business. To be a successful you need to adapt your business to face these challenges head on.
7. Help clients overcome fear during volatile markets from Goddess Kaalratri
Kaalratri is famous as the destroyer of darkness. As a financial advisor, you play an important role in allaying client fear during volatile markets. Many clients panic during market corrections and want to sell off their investments. You need to educate clients that this is a temporary darkness and if they stay invested then over a long term there is potential to generate long-term wealth.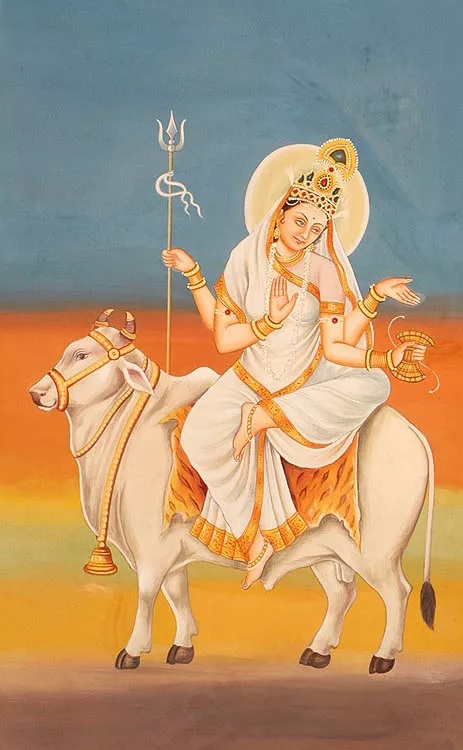 8. Grooming and charisma from Goddess Mahagauri
The eight avatar of Goddess Durga is famed for her white complexion and cheerful demeanour. As an advisor, you need to be well groomed and cheerful while meeting prospective clients. This helps build a good first impression, which is a key factor in the client's decision to hire you.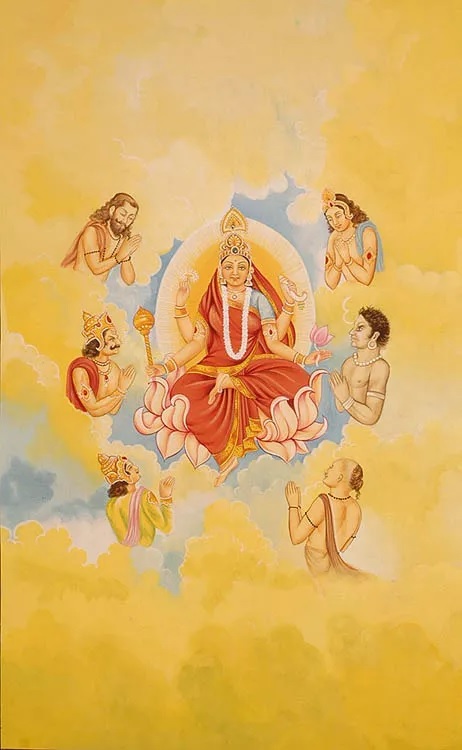 9. Upgrading your knowledge and skills from Goddess Siddhidatri
The ninth and the last amongst the Nav Durga is believed to possess and bestow 'siddhis' (deep expertise) to her devotees. As an advisor, you need to have through knowledge on all things financial so that you can be a more effective financial planner. Moreover, you need to upgrade your skills regularly to develop new strategies to grow your business.